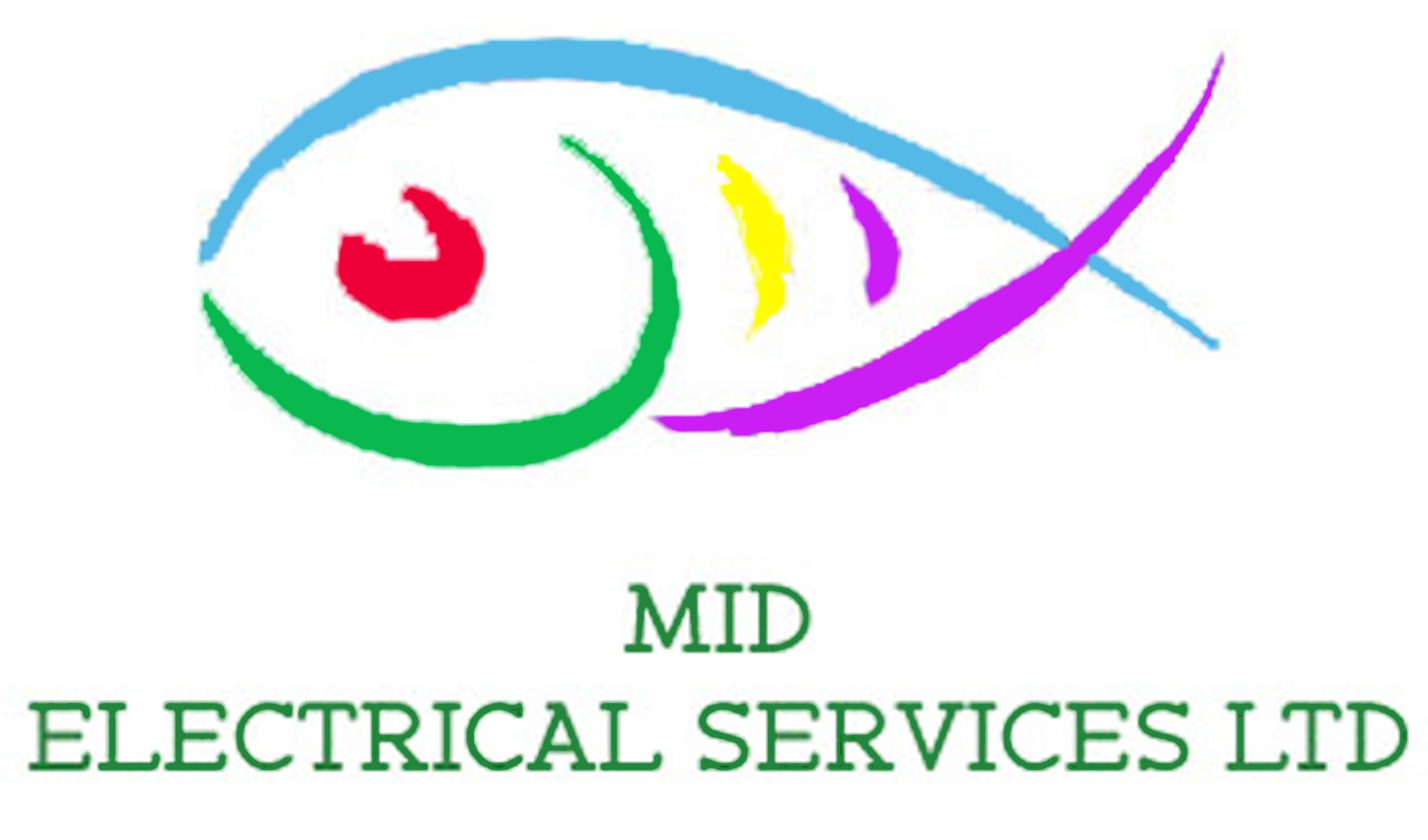 Opening Hours Mon to Fri - 08.00 AM to 7.00 PM Sat - 08.00 AM to 7.00 PM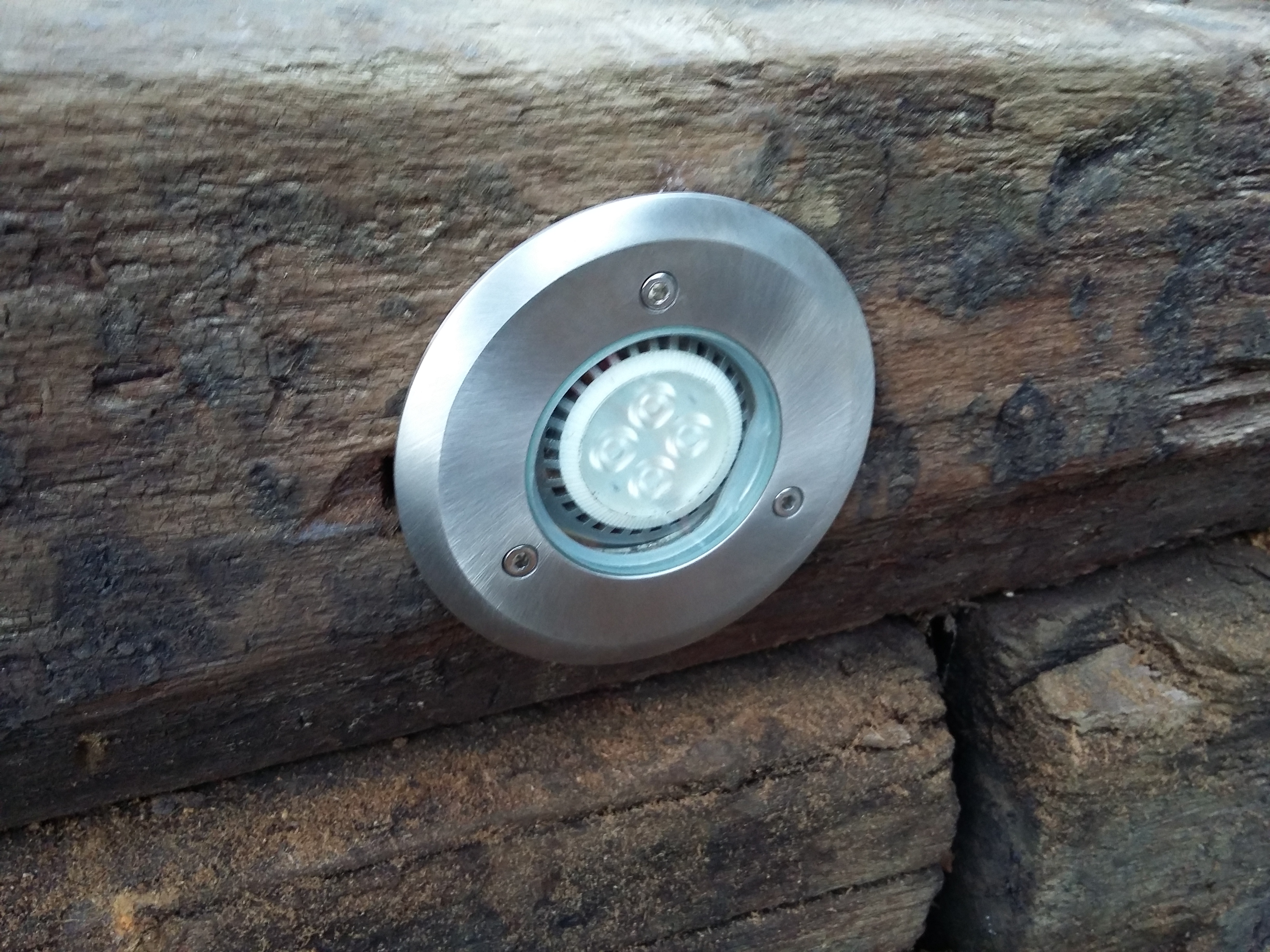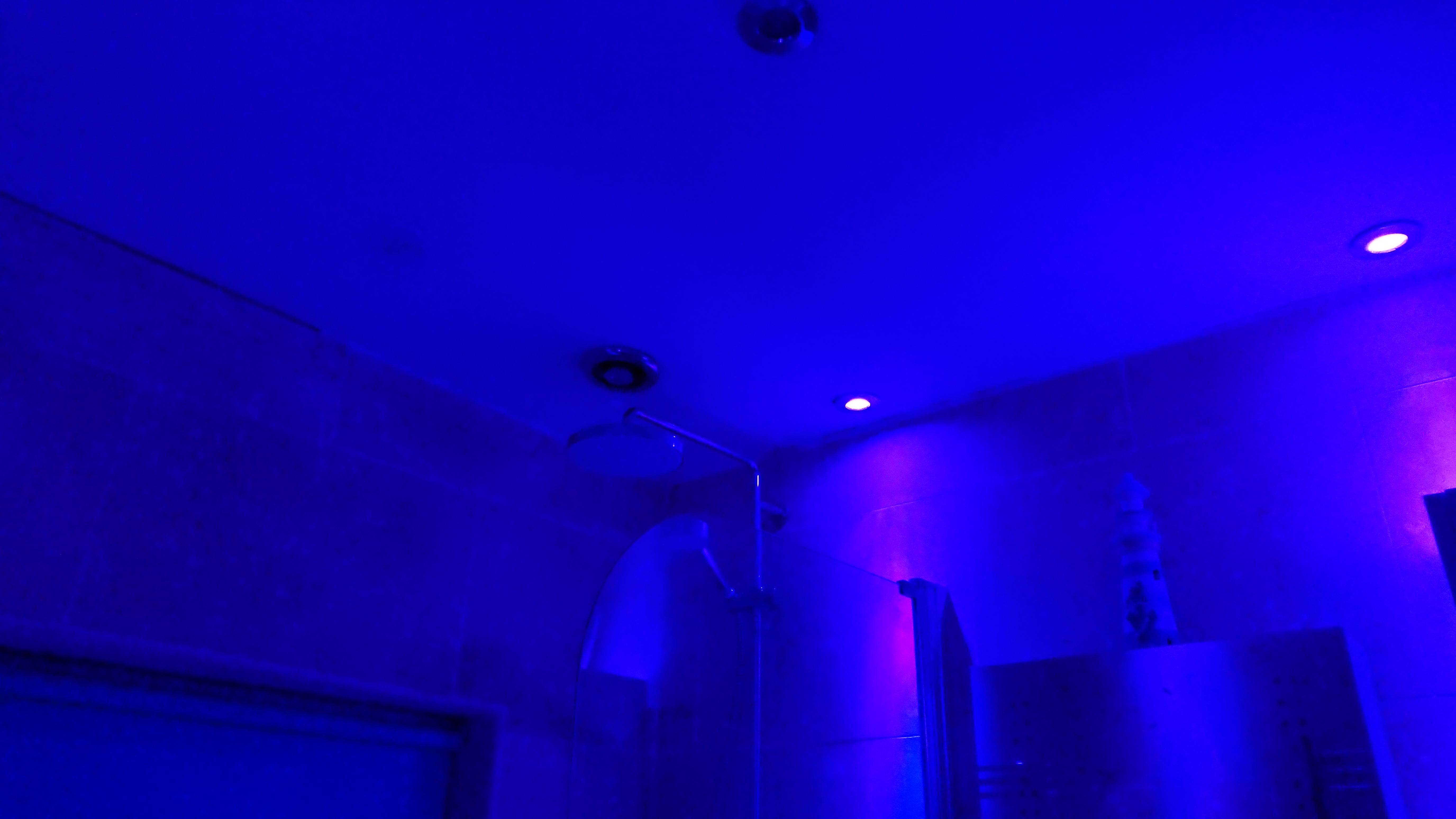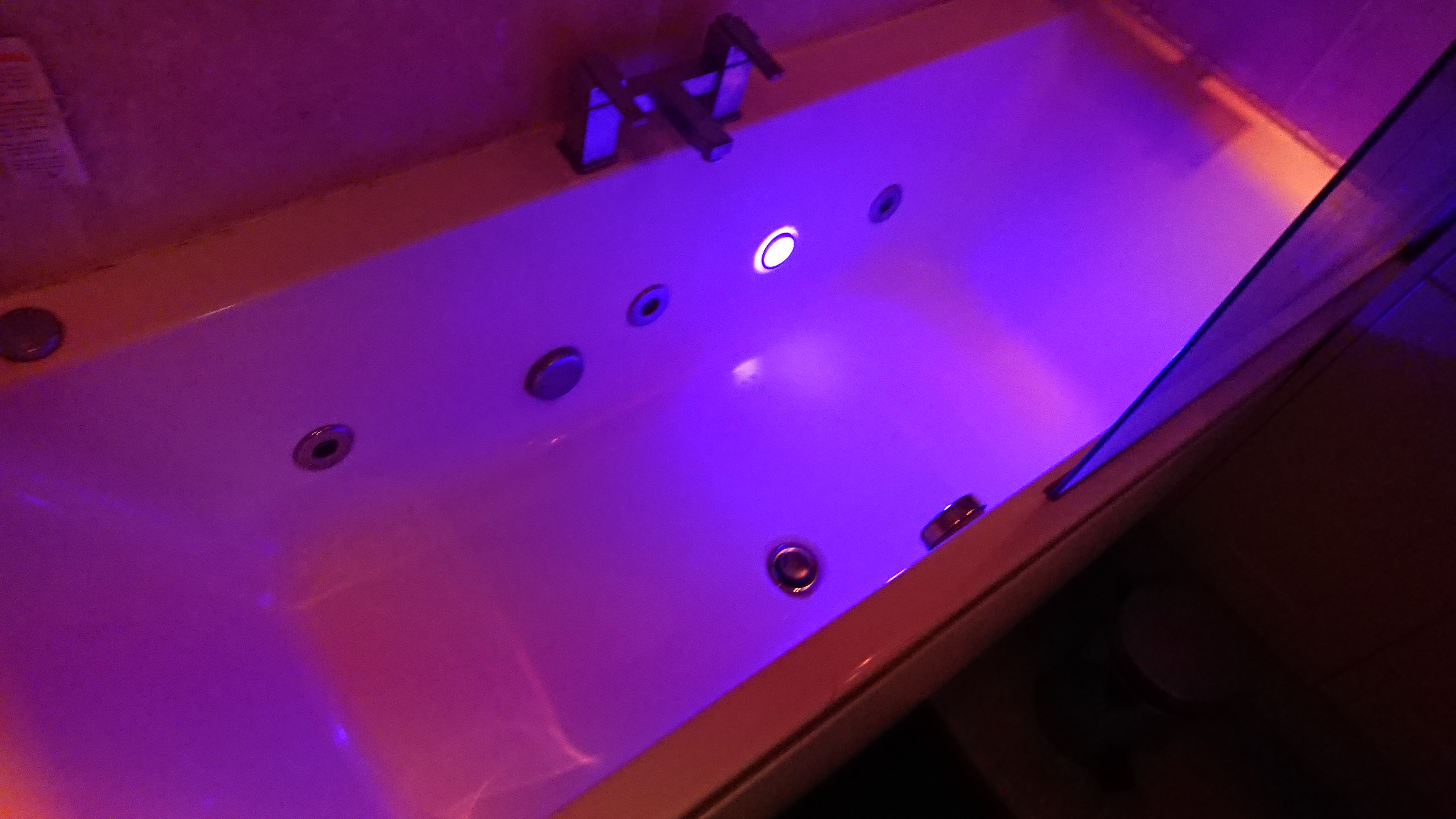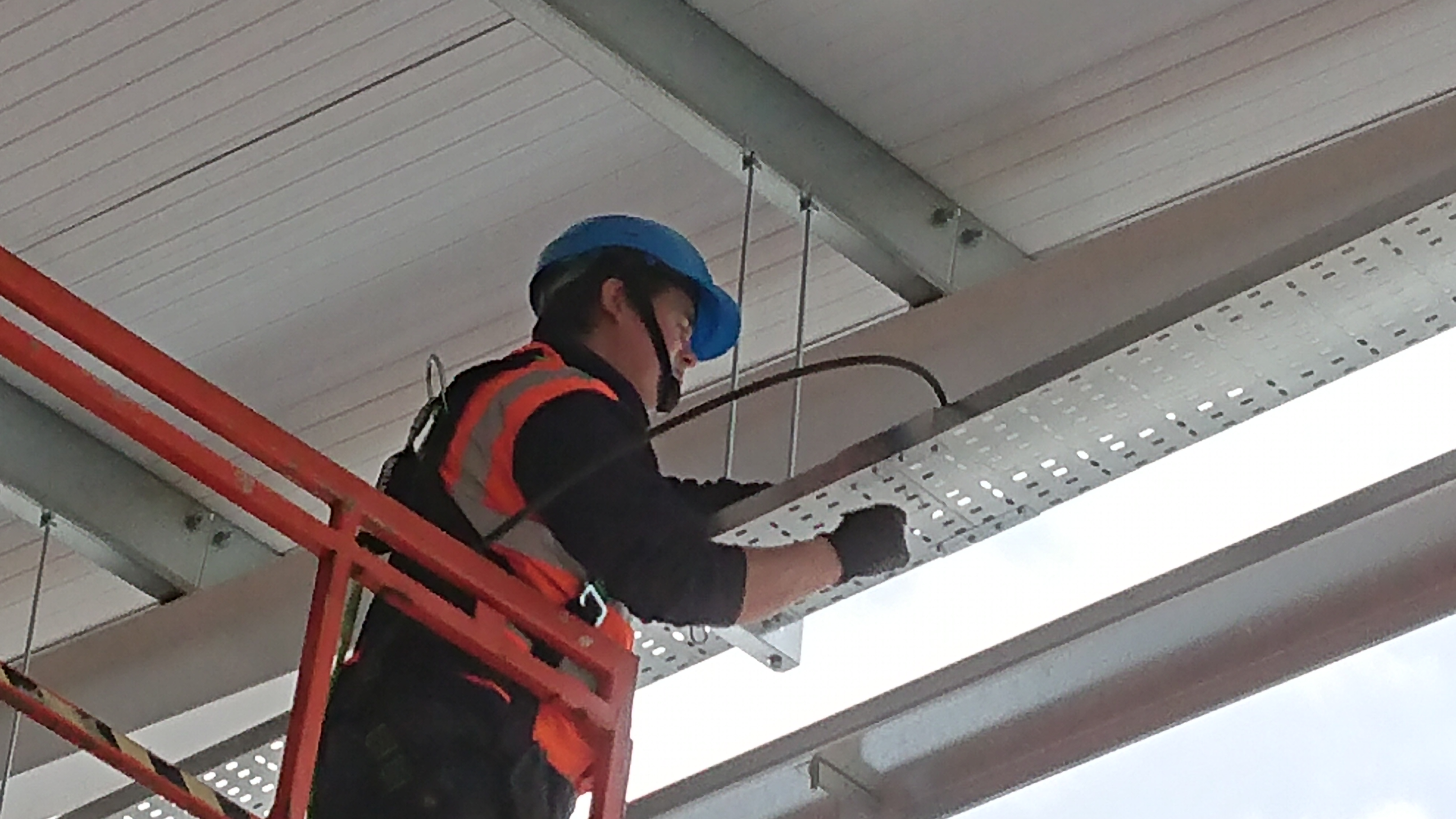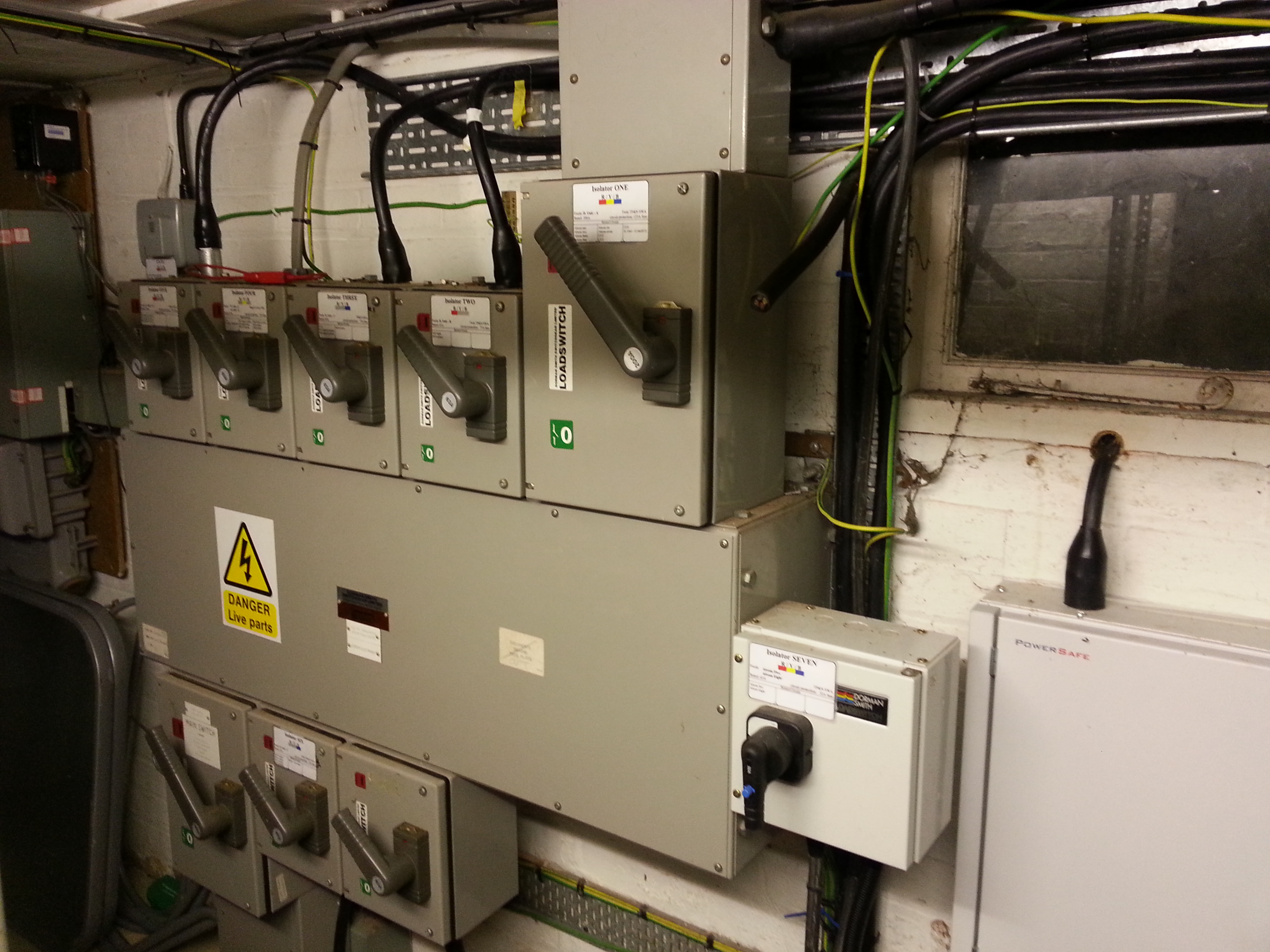 About Us
MID Electrical Services was formed recently in 2016 although our oldest electrician has over forty years of extensive Domestic, Commercial and Industrial experience. Our aims are to provide high quality electrical work at a reasonable price.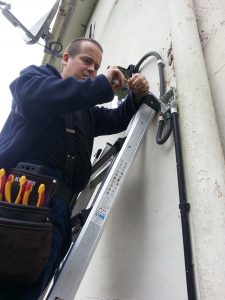 We use the latest methods and keep up to date with the most current regulations to ensure that all of our client's installations are safe for many years to come.
We are located centrally in Manningtree, Essex, and well positioned to serve East Anglia.
If you would like to discuss this in more detail or for a free quotation please do not hesitate to contact us.
About Us
We are now authorised installers of electric vehicle charging points. We are now approved by many manufacturers and so if you have a particular favourite that you wish to have